The Hollywood Walk of Fame is one of the most well-known tourist stops in Los Angeles, and one of the best known in the U.S. If you're planning a trip -- or even if you've already been! -- here are 15 little known secrets.
There Are Two Harrison Fords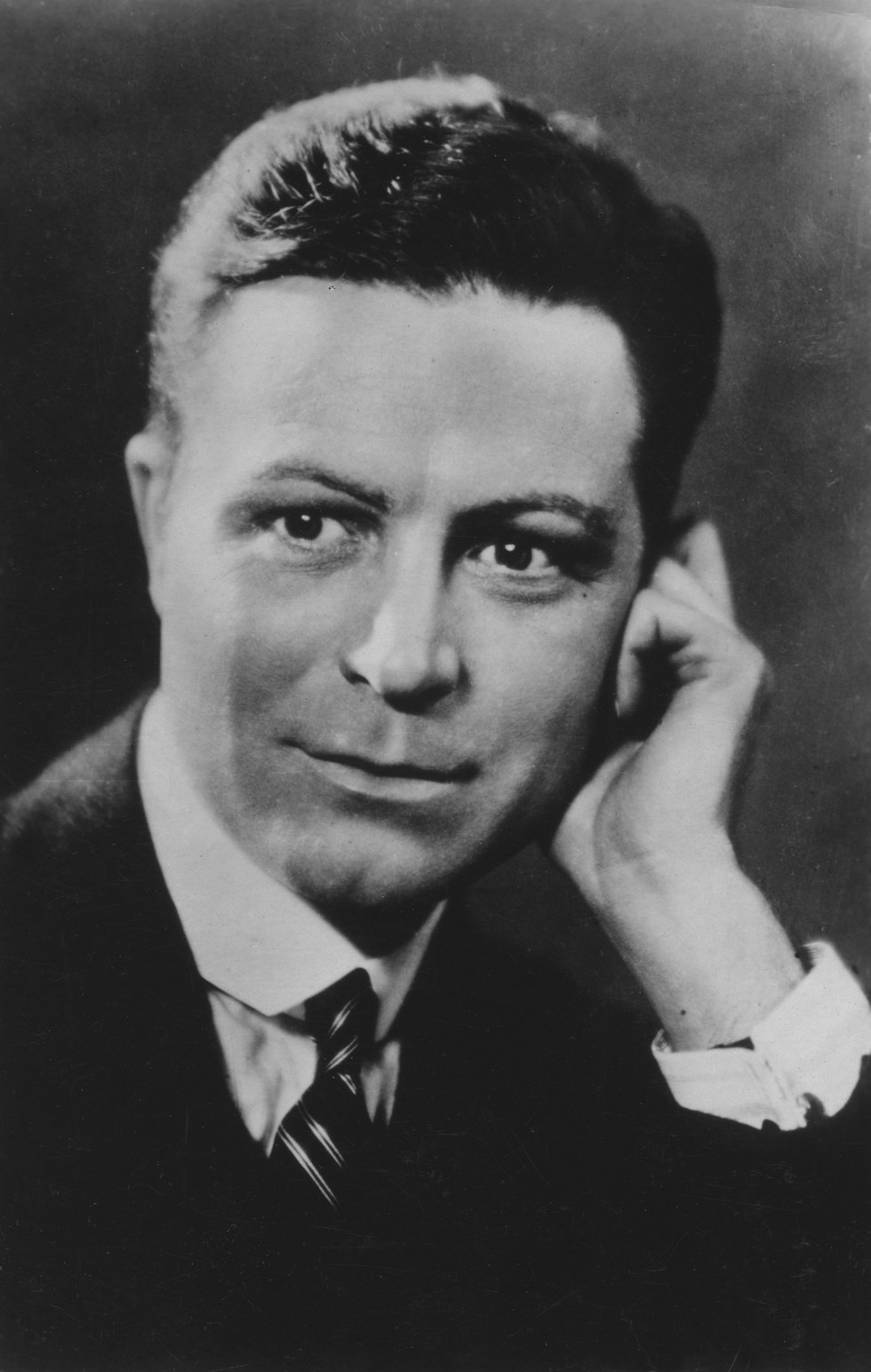 Print Collector/Hulton Archive/Getty Images
This is the other Harrison Ford you may not know, a star of silent films. No, he's never met a Wookie, but he totally earned that star on the walk with a career on Broadway and as many film leads!
They Misspelled Julia's Last Name!
Alberto E. Rodriguez/Getty Images Entertainment/Getty Images
Julia Louis-Dreyfus's star was misspelled as "Luis-Dreyfus."
Sly Stallone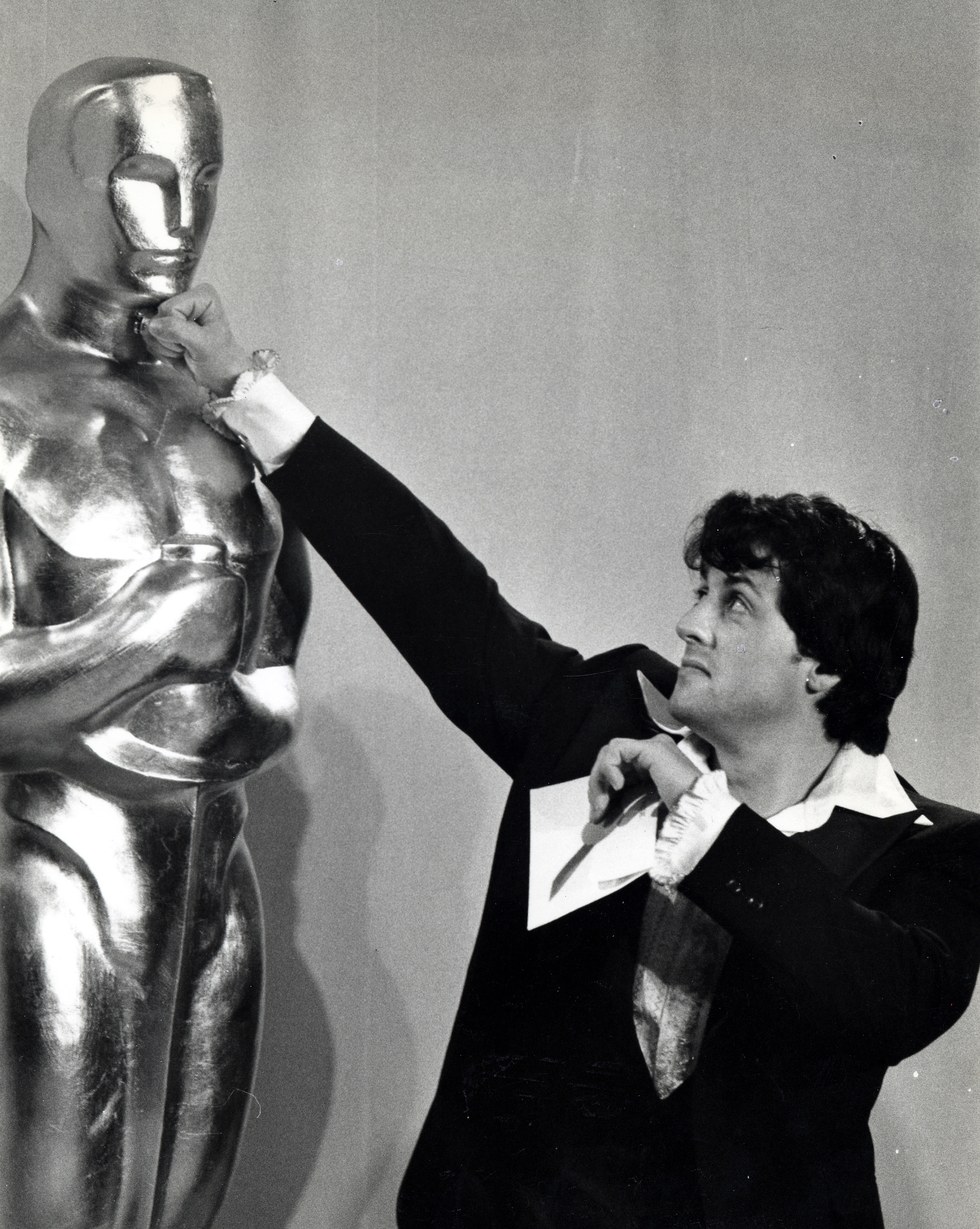 Ron Galella/Ron Galella Collection/Getty Images
Sylvester Stallone misspelled his name by accident while signing the wet cement outside of Mann's Chinese Theater! He forgot to cross a t. They finished it for him.
Subscribe To Our Newsletter