Photos from one of the most iconic moments in the history of "Keeping Up With The Kardashians" have been posted online. Kim Kardashian uploaded the selfies from the infamous car ride she took with her family as they escorted Khloe to jail.  
Jail Selfies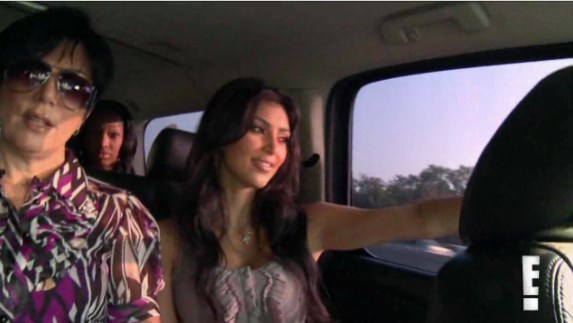 E!
Continuing her dominance as Queen Of The Selfie, Kim Kardashian has finally revealed photos from a classic episode of "Keeping Up With The Kardashians." In the episode, the clan is taking Khloe to jail, and Kim continued to snap photos of herself on the ride.
Prepping For Jail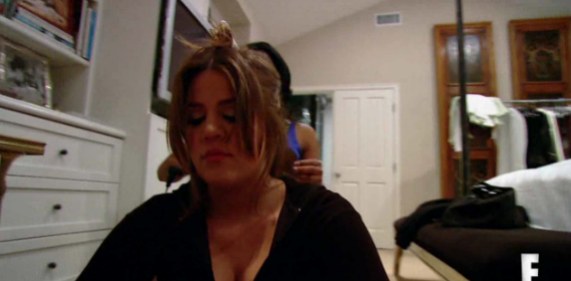 E!
The episode aired back in October 2007 and shows Khloe getting all dolled up before going to jail. "I think all of us we're just trying to be as calm as we can for Khloe, but I think at this point my mom is a wreck," Kim says during the episode.
Posting The Pics
I just found all of the selfies I took while driving @khloekardashian to jail!!!!! Do u remember that episode!!!!

— Kim Kardashian West (@KimKardashian) May 9, 2015
Of course, the Kardashians are brand champions and will always use opportunities like this to promote themselves. Kim sent out this tweet, and used it to drive traffic to her site.
Subscribe To Our Newsletter