Think you know everything about KISS? Well, first you gotta look the part before you can rock like these heavies. Here are all the tricks and secrets—and even some controversy!—behind the makeup that defines the band KISS. 
Makeup Origins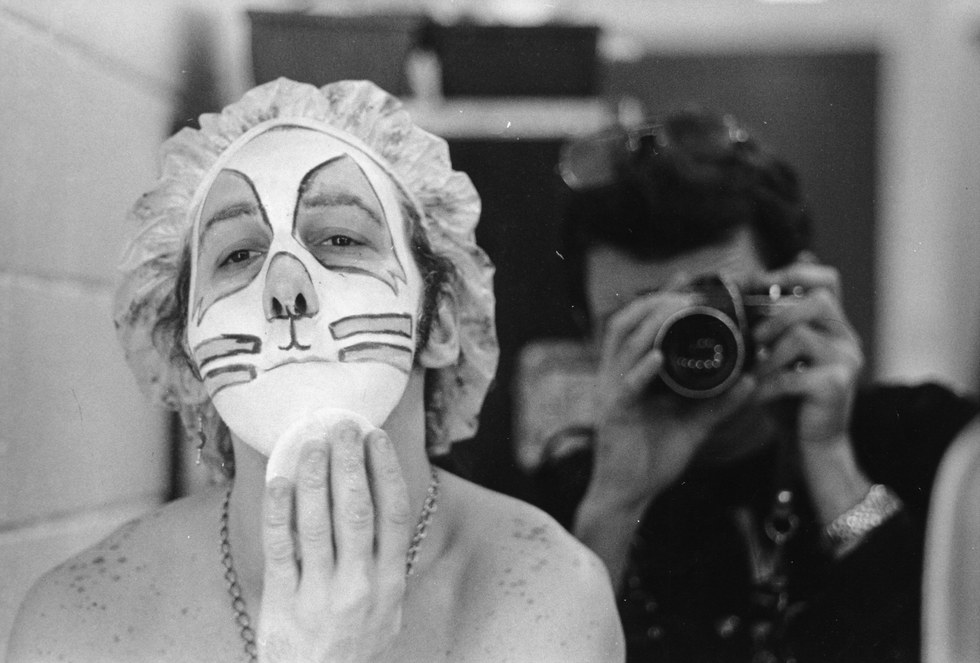 Waring Abbott/Michael Ochs Archives/Getty Images
Drummer Peter Criss gets ready here in 1975. It was only a few years earlier that the band formed. In fact, they didn't go on as KISS until 1973. And even then, if you had seen them, you wouldn't have known it was them. It took them a few shows to get their signature black-and-white rock makeup, at their show at The Daisy.
Why Makeup?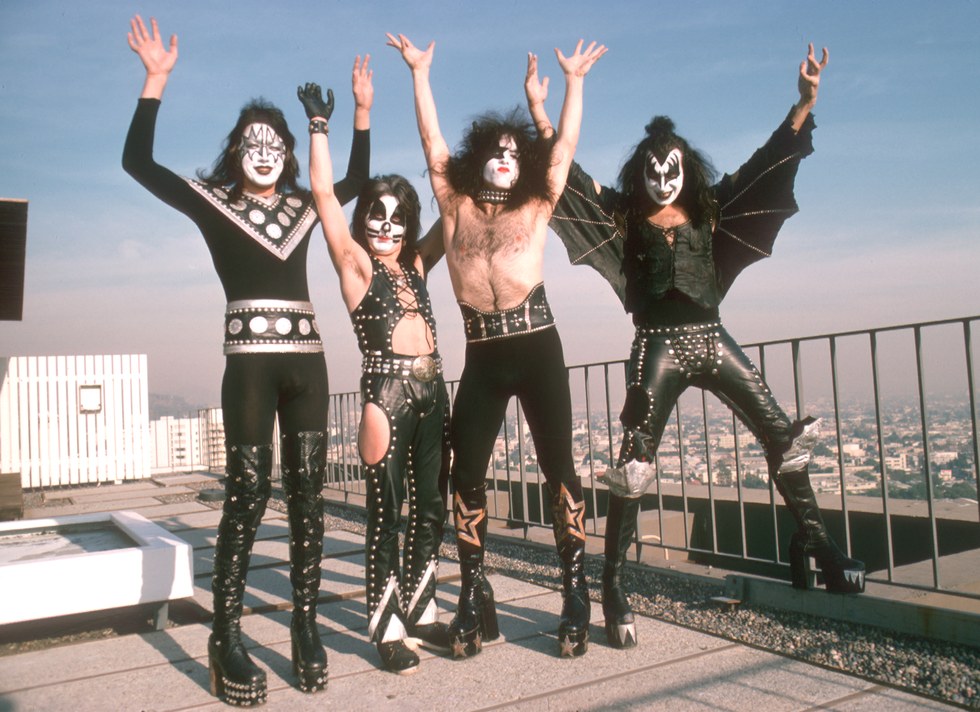 Michael Ochs Archives/Michael Ochs Archives/Getty Images
Ace Frehley, Paul Stanley, Peter Criss, and Gene Simmons wanted to give fans something they had never seen around. So they decided to make their group stand out with signature makeup.
Characters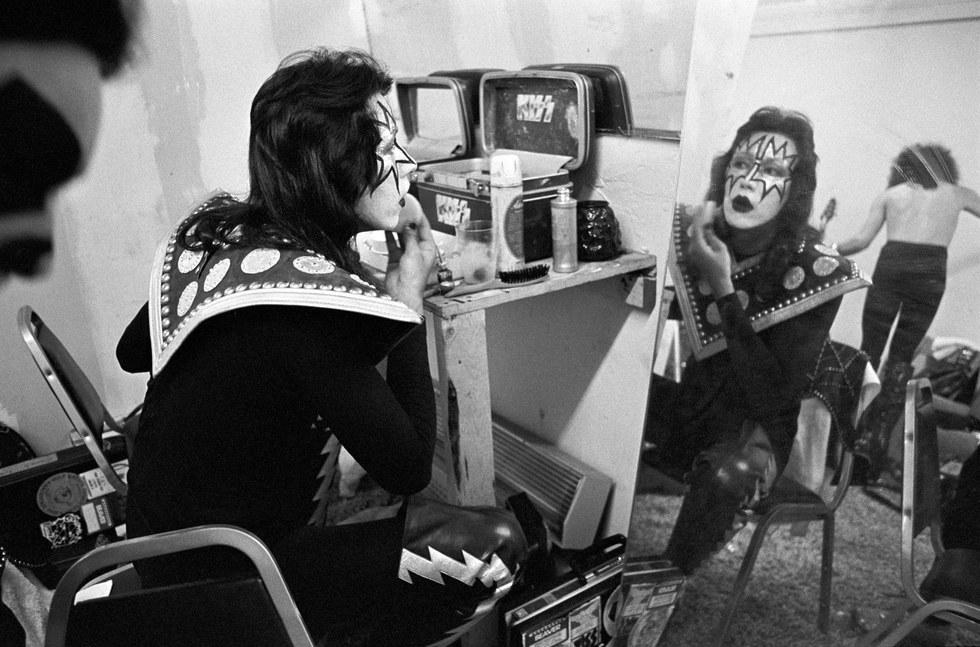 Tom Hill/WireImage/Getty Images
Each of the band members adopted a persona. Guitarist Ace Frehley was Space Ace. Stanley? Starchild. Criss, of course, was the Catman, and who can forget Gene's twisted "Demon" character.

Subscribe To Our Newsletter